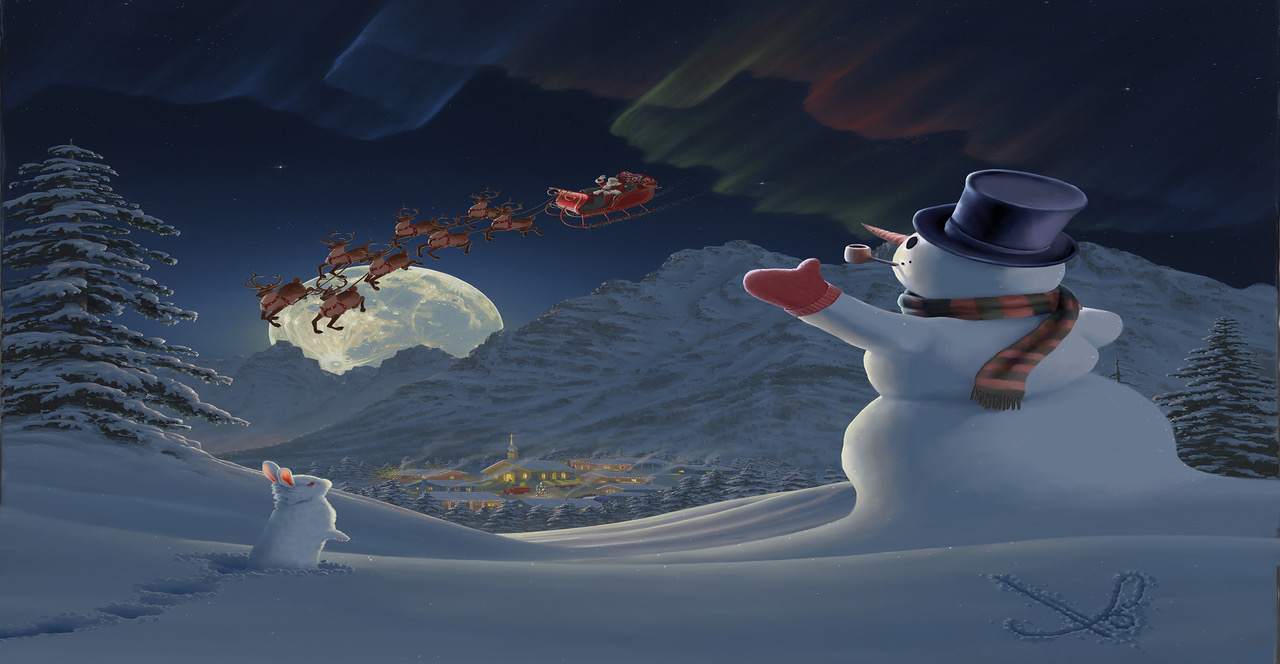 Summer Sale
sale ends July 7th
New release to Fantasy Portraits "Your name Tropical Adventure"
"Your name Tropical Adventure" my newest creation for my affordable Fantasy Portraiture line. You or our loved one can ride a horse on this beautiful beach. Preserve a moment in time to be enjoyed for generations.
******* Payments Plans *******
Are Now Available For Prints And Original Oil Paintings
for the past 25 years Al Hogue's masterpieces have been collected by galleries and individuals worldwide.
Images copyrighted with the U.S. Library of Congress
For a custom/commissioned oil painting or limited edition availability and prices please Connect with us
PayPal